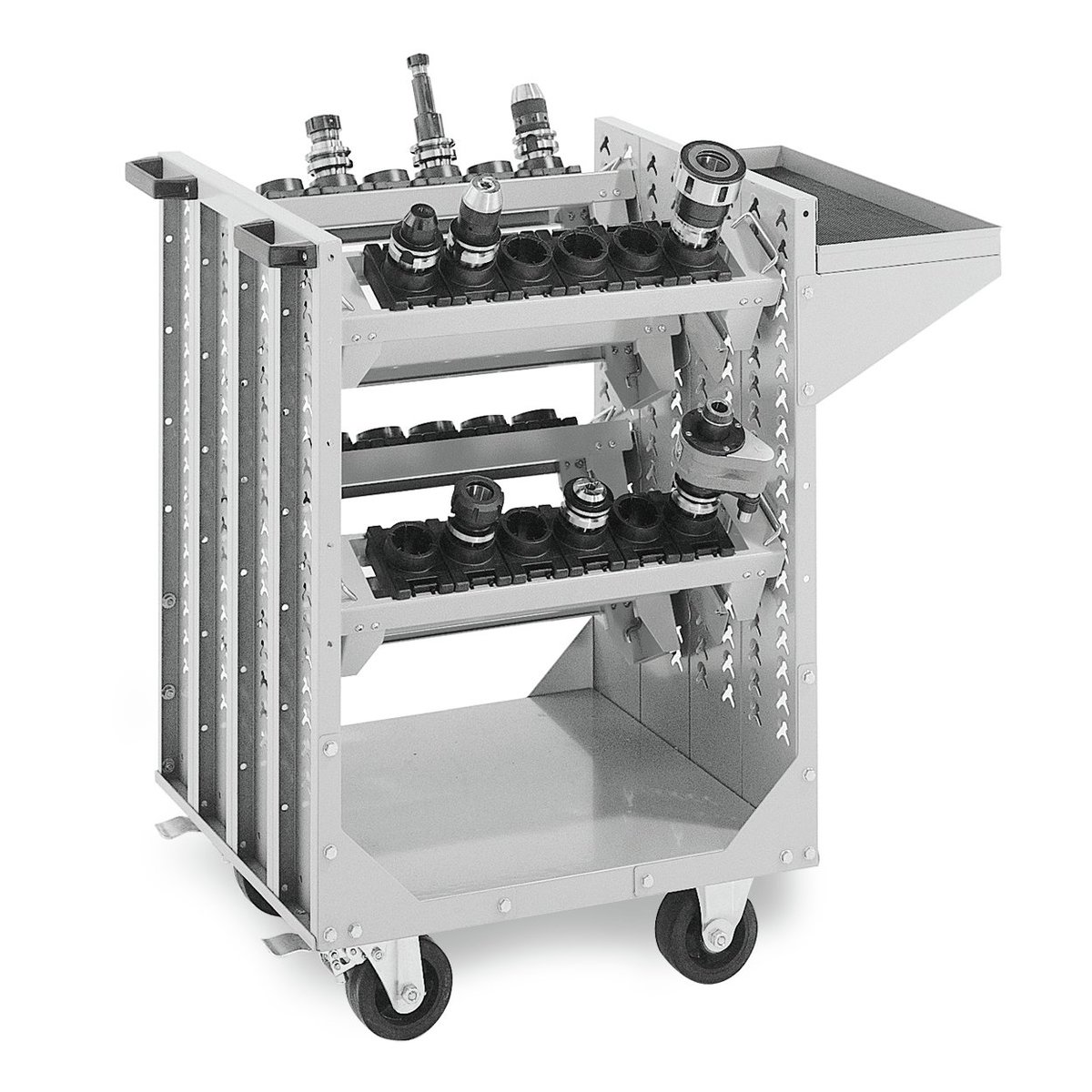 Secure and safe storage and transport of CNC tooling within the workplace.
Based around a range of tough tool inserts available in all of the major tooling shank sizes.
Tool inserts can be fitted into carriers or drawers or shelves and used within trolleys, cabinets and cupboards from the cubio range.
We can't find products matching the selection.
Compare Products
You have no items to compare.