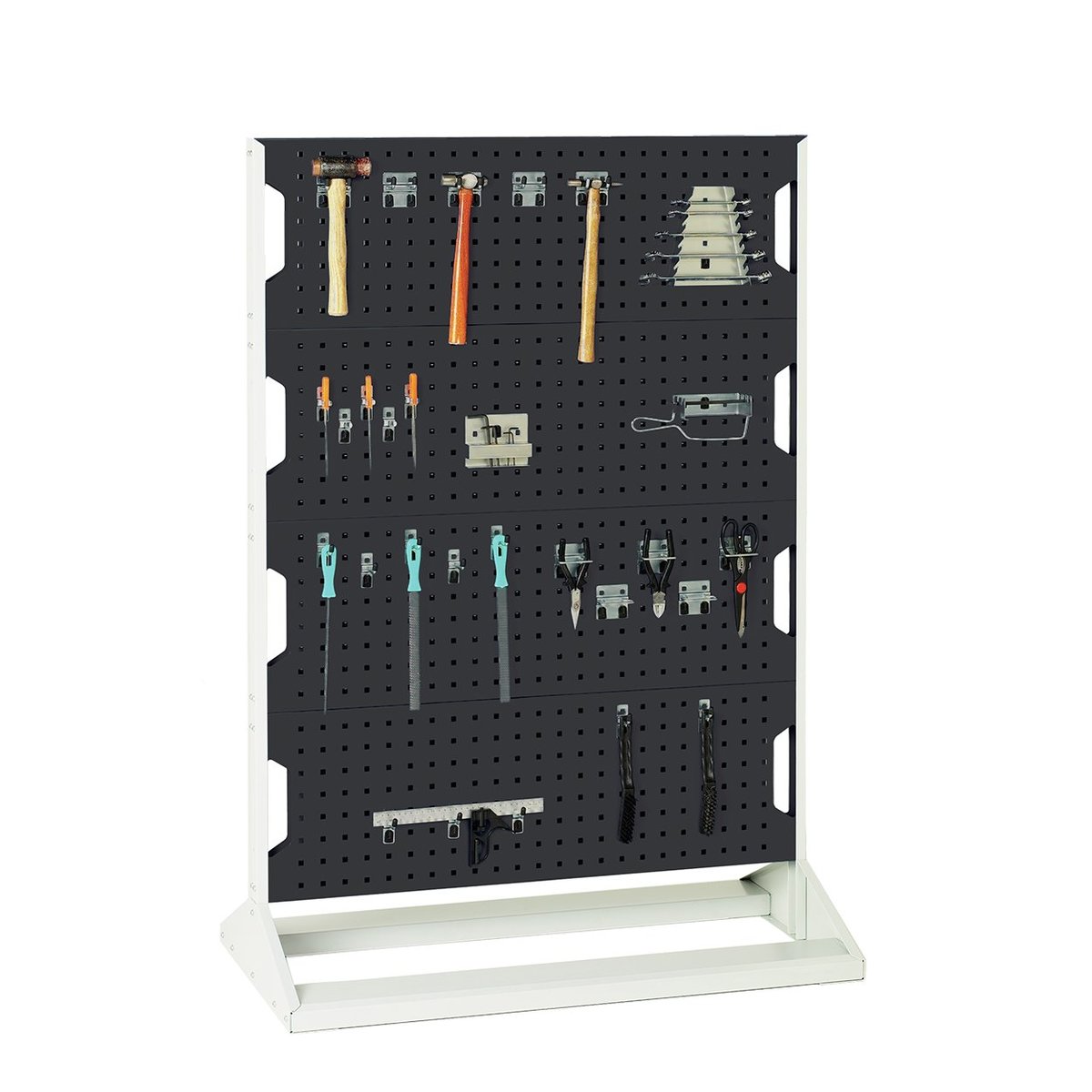 The perfo system is a simple, adaptable space saving storage system for tools, small parts and consumables.
Based around steel panels that can be used on the wall, on racks and trolleys, in cupboards or at the rear of benches, the wide range of accessories make perfo exceptionally versatile and flexible.
Panels are flanged with reinforced mounting points and accessories are painted or plated for long life.
All hooks come with safety end caps and the perfo lock enables quick fit and re-position at will.
We can't find products matching the selection.
Compare Products
You have no items to compare.